Follow @GostreamsT
The video keeps buffering and streaming stopped ? Just pause the video for 2 - 3 minutes then continue playing. If you get player error, please try refresh or use other browser instead, such as firefox.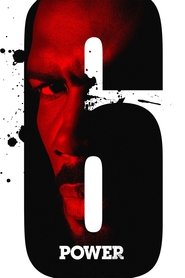 Power Season 6 Episode 1
Ghost seeks vengeance due to the ill will of Tommy Egan. Tasha vows to get even with Ghost for the murder of Terry Silver. Tariq and Tommy mourn an old friend. The AUSA's Office is under new leadership.
Episode Title: Murderers
Air Date: 2019-08-25
Year: 2019