Follow @GostreamsT
The video keeps buffering and streaming stopped ? Just pause the video for 2 - 3 minutes then continue playing. If you get player error, please try refresh or use other browser instead, such as firefox.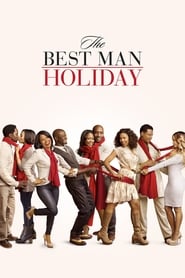 The Best Man Holiday
When college friends reunite after 15 years over the Christmas holidays, they discover just how easy it is for long-forgotten rivalries and romances to be reignited.
Duration: 123 min
Release: 2013